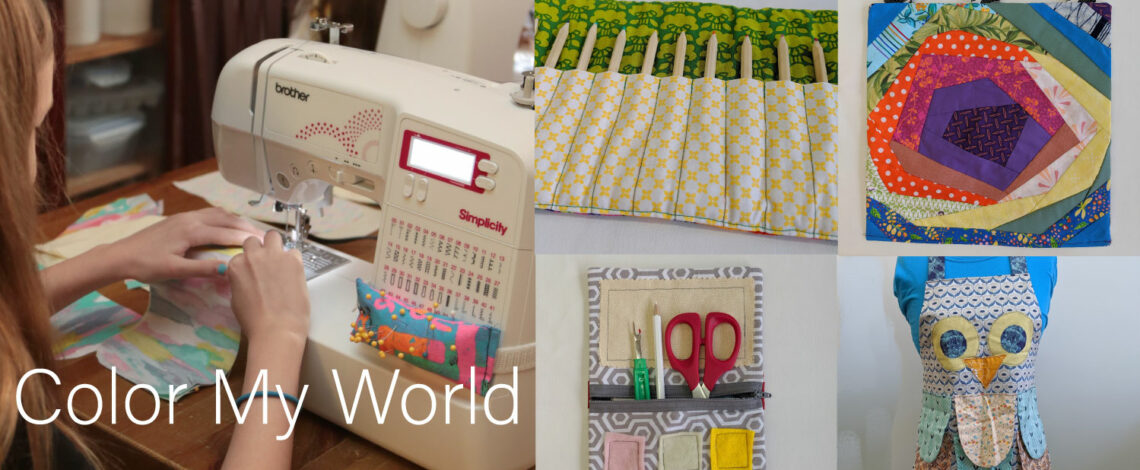 New Kids Curriculum: Color My World
We prefer living in color over here at Hipstitch Academy. That's why we've created this latest collection of Kids Sewing Projects.
Be warned: These projects are going to brighten up anything they come in contact with.
There are five projects in total in this ​Color My World theme and they get progressively more difficult, as your students get better at sewing. Each project will take sewing students approximately 2-4 hours to complete.