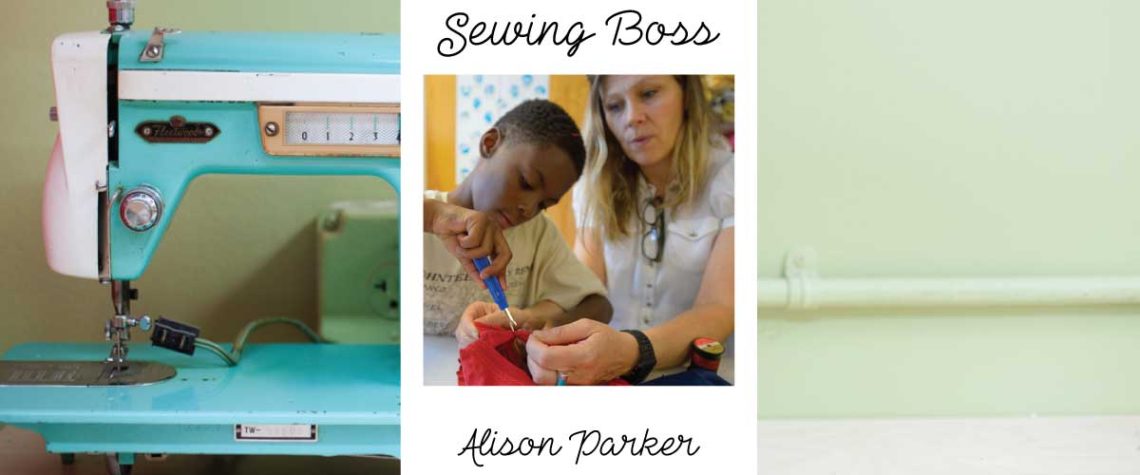 Interview with Alison Parker
---
Today I had an awesome chat with sewing boss Alison Parker, the owner of ricRack Nola,  a sewing studio in New Orleans La.
We talked about how she went from her career in costumes, film & television to start her sewing business about 4 1/2 years ago. We also talked about how entrepreneurship affords you amazing opportunities to take 3 months off to get married and go on your honeymoon!
Check out our interview below:
We've got more sewing boss interviews here.