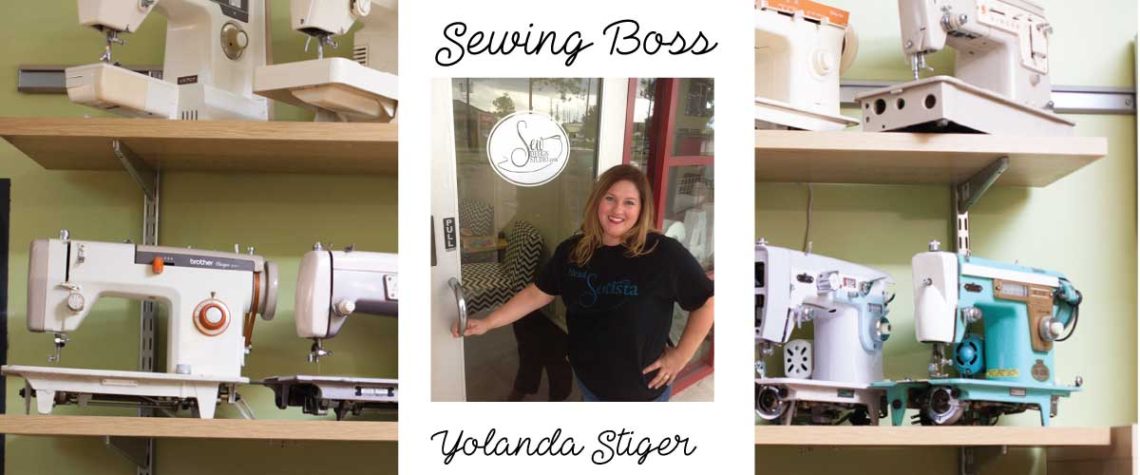 Interview with Yolanda Stiger
---
I am SEW honored to chat with sewing boss Yolanda Stiger, the owner of Sew Houston in Houston Tx.
We talked about how she became interested in sewing, how she got her business started and how a cupcake led her to her awesome & affordable storefront studio space.
I found myself relating so much to how her business evolved, how she does things at her studio and her life as an entrepreneur. I have a feeling you will too.  Check it out below:
We've got more sewing boss interviews here.