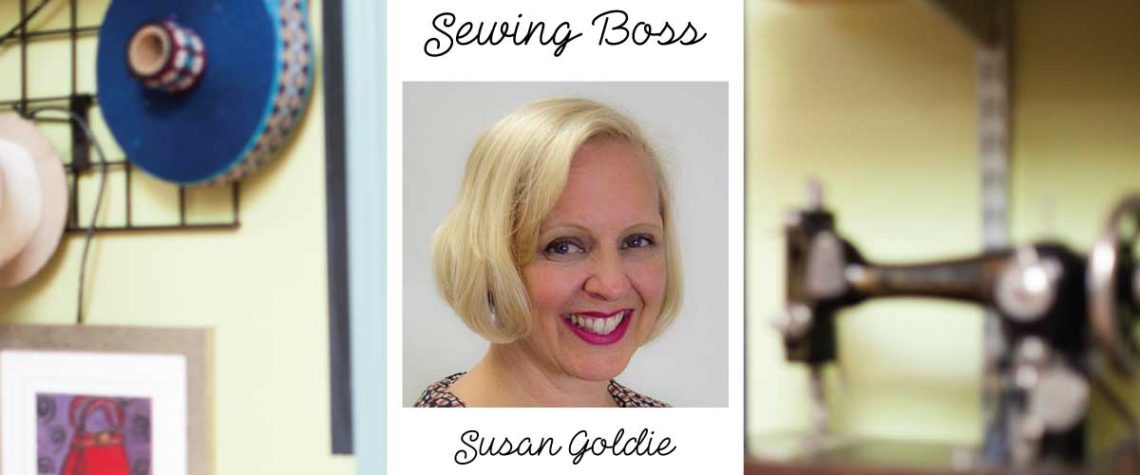 Interview with Susan Goldie
---
I was so lucky to have the opportunity to sit and chat with Sewing Boss Susan Goldie of Sew Now Fashion Studio in Lafayette CA recently. I immediately felt a strong connection to her and loved chatting with her about her very successful sewing business. This was a business she created when her kids started school full time & they're now in college and about to graduate from HS, so she has many years of amazing experience under her belt!
I love how fashion focused her studio is. Susan has a background in fashion design and has worked in the industry in the past.  You can really see that reflected in her studio. She definitely has a large tween and teen following. So much so she's developed a line of patterns called Fashion Kit Patterns for this age group that she sells to her students, as well as sewing studios and fashion students all over the world.
I would absolutely love for you to watch and let me know what you think.
Did you like this interview? We have more Sewing Boss Interviews here!