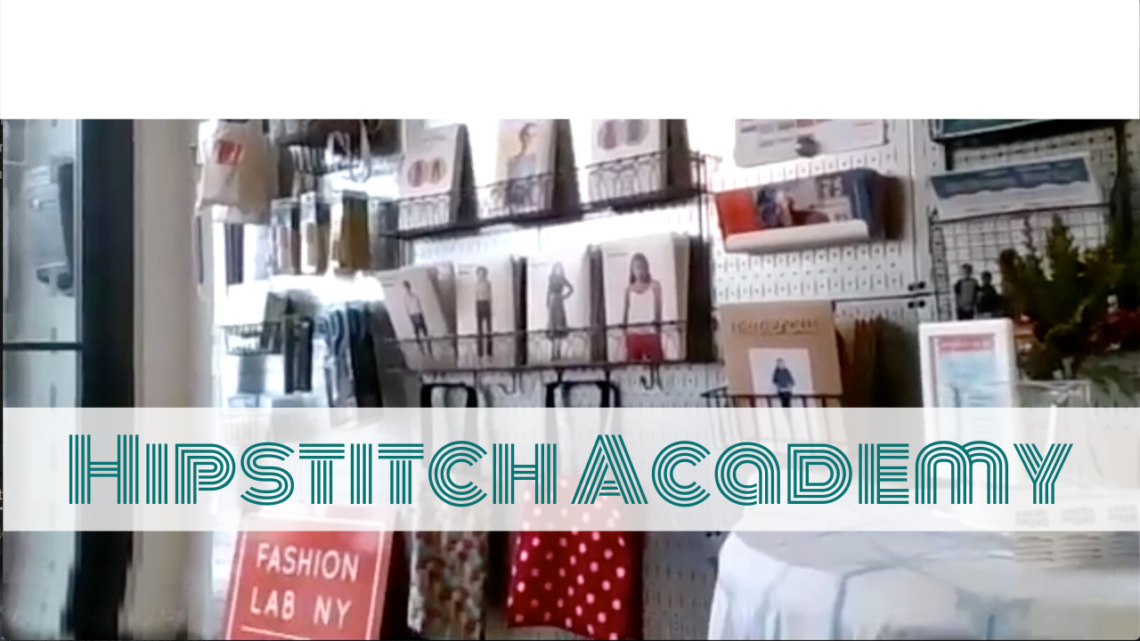 Fashion Lab NY Sewing Studio Tour
You know how much we LOVE to get to see in the insides of other peoples sewing studios. Don't you?
At the tail end of my Sewing Boss Interview I asked owner of Fashion Lab NY Arlene Kay, if we could have a little impromptu sewing studio tour and she happily obliged.
She took us around her storefront studio in North Buffalo. It was fun to see where all the magic happens. Hope you like.
Take a look for yourself and let me know what you think!
And don't forget to watch her Sewing Boss Interview over here!