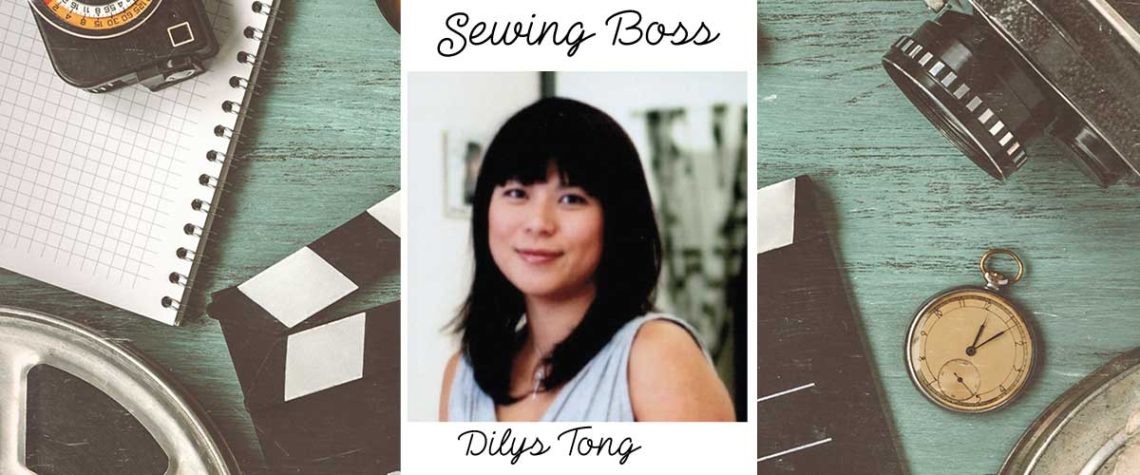 Interview with Dilys Tong
---
Yay! I just loved chatting with my new friend Dilys in Toronto! She is one of the owners of the Sew Be It Studio in southern Canada and a bundle of wonderful & fashionable energy!
She owns the Sew Be It Studio with her partner Lindsay and I loved talking to her about how the partnership works for them. Dilys likens her business partnership to a marriage and that makes a lot of sense!
She talked about how they both bring very different skill sets to the table. For instance Dilys is the creative force behind the operation and concentrates on more of the "sewing" part of the business. While her partner is more of the business end, working on things like accounting and website design.
I would absolutely love for you to take a listen and let me know what you think.
Did you like this interview? We have more Sewing Boss Interviews here!