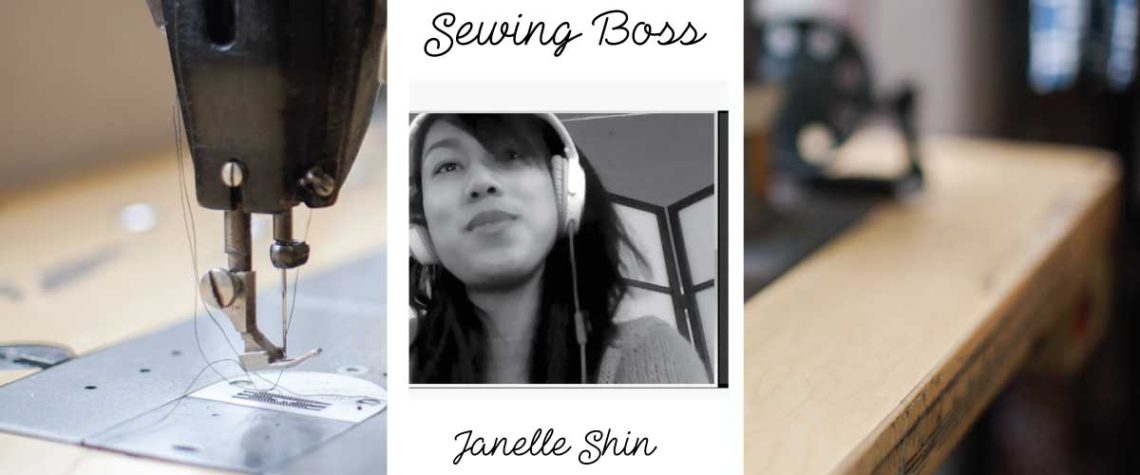 Interview with Janelle Shin
---
Do you ever meet someone and think to yourself immediately,  I really like her! That is how it went down with Janelle Shin of Dear Daydream.
This girl is a good egg and we had an awesome conversation about how if you know how to do something well, it just makes sense to teach it to someone else.
We also both agreed that we're lucky we can help people relax and forget about the daily grind of life by teaching them how to sew. Feel free to listen to entire conversation below.
Did you like this interview? Please share it with a friend!
We have more Sewing Boss Interviews here!