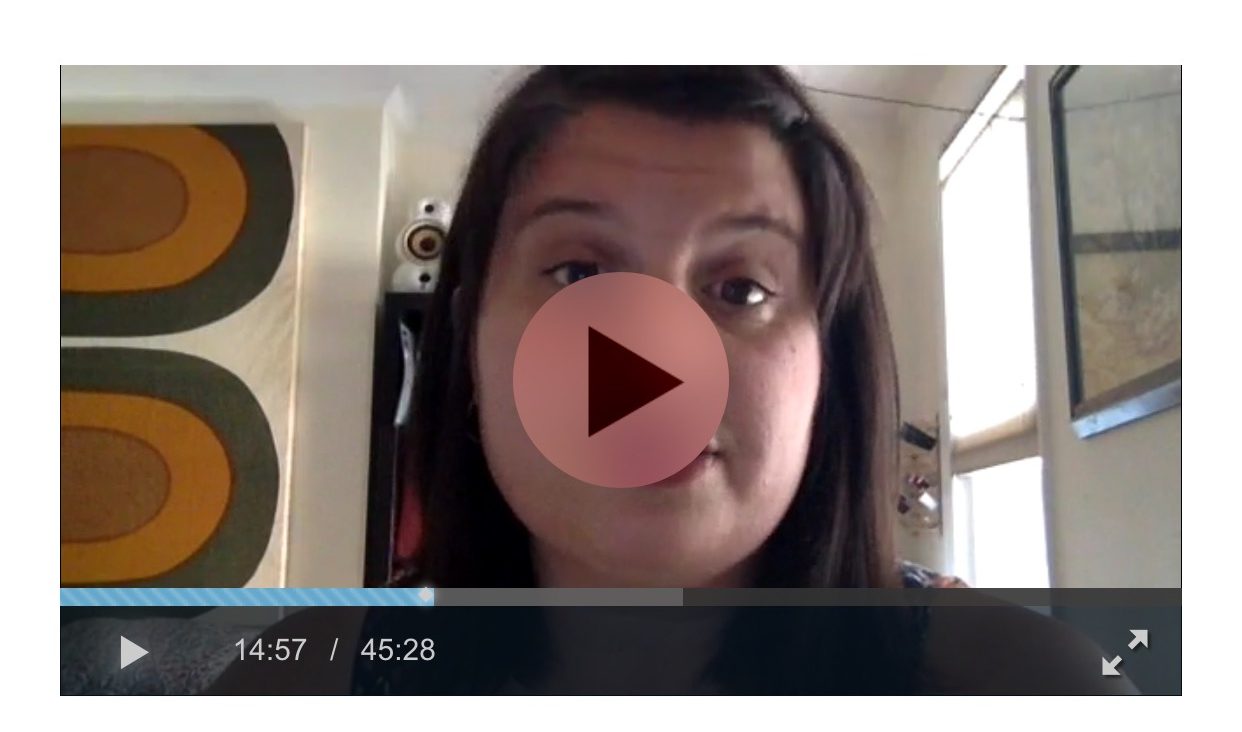 Our first video chat – In case you missed it, here's the recording!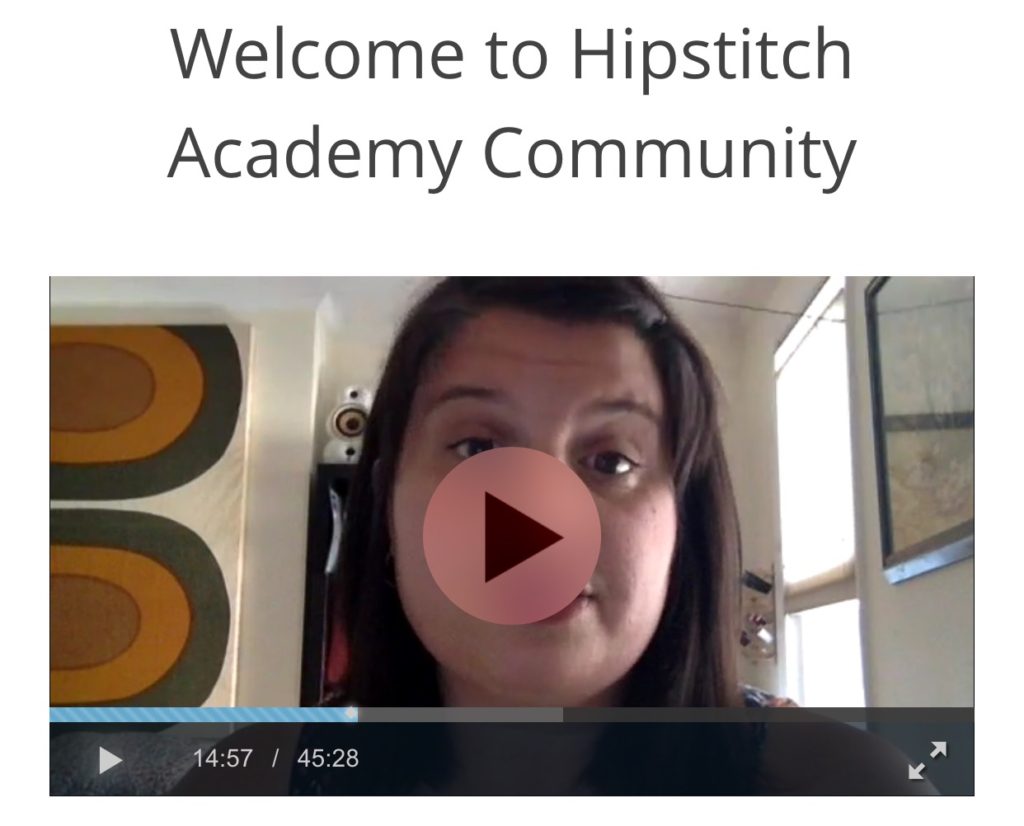 We  had a nice little chat yesterday morning with about 5 people joining in. We've decided that we'll definitely make it a monthly thing. I love to connect with people doing similar things as me and really get inspired every time I talk with all of you!
Along the course of the call we all got to know each other a bit and learn bit more about our businesses. What's working, what's not, what were struggling with, how we can make it grow, etc.
We also spent a lot of the conversation talking about having employees and all agreed this is definitely one of the most challenging aspects of having your own business. I don't think that's ever going to change. Its funny because after the call I had one of my most challenging days with my summer camp instructors. They're wonderful people, but one of them made a really big mistake yesterday and the other didn't know what was going on when I asked her about it (and she really should have as she had explained the situation to a parent and had no idea what she was talking about. Ugh!) It was so hard to shake that feeling of dread all day after it happened.
Anyway – if you missed the call, most of it is recorded.
I have also added dates for the next to calls in September and in October. We'd love for you to join us for those!
Hope you have a great Wednesday!
xo,
Megan
PS: If you're in need of sewing class curriculum for 1st – 6th graders, there are 10 new projects for sale on the website. I'd love to hear what you think!