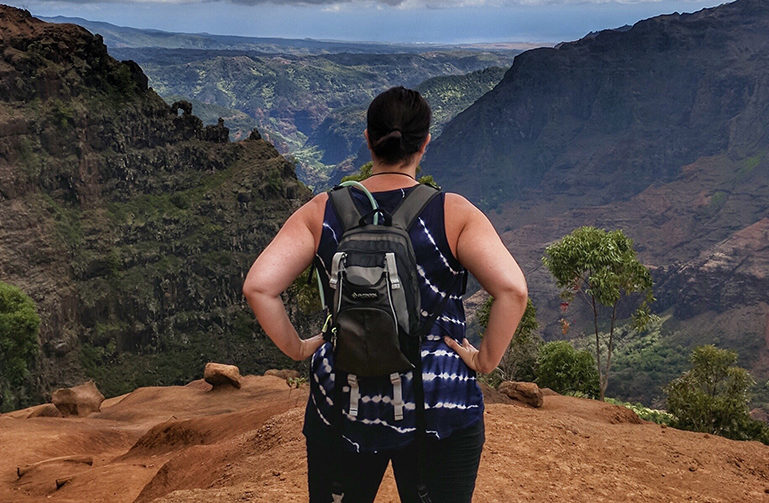 Virtual Coffee Date | January 2018 | 2017 Successes & 2018 Goals
Everybody knows that January is all about goals. Even though we had a late in the month call, it seemed appropriate to talk about everyone's plans for their business in the New Year.
But the extra interesting and important thing about this Month's Virtual Coffee Chat was talking about some important successes!
Everyone on the call got to give themselves a shout out for the things they felt most proud of that they accomplished in 2017. Then building on that, we set some amazing intentions for our selves and our businesses in 2018.
Without further ado, here is an unedited video of our discussion: