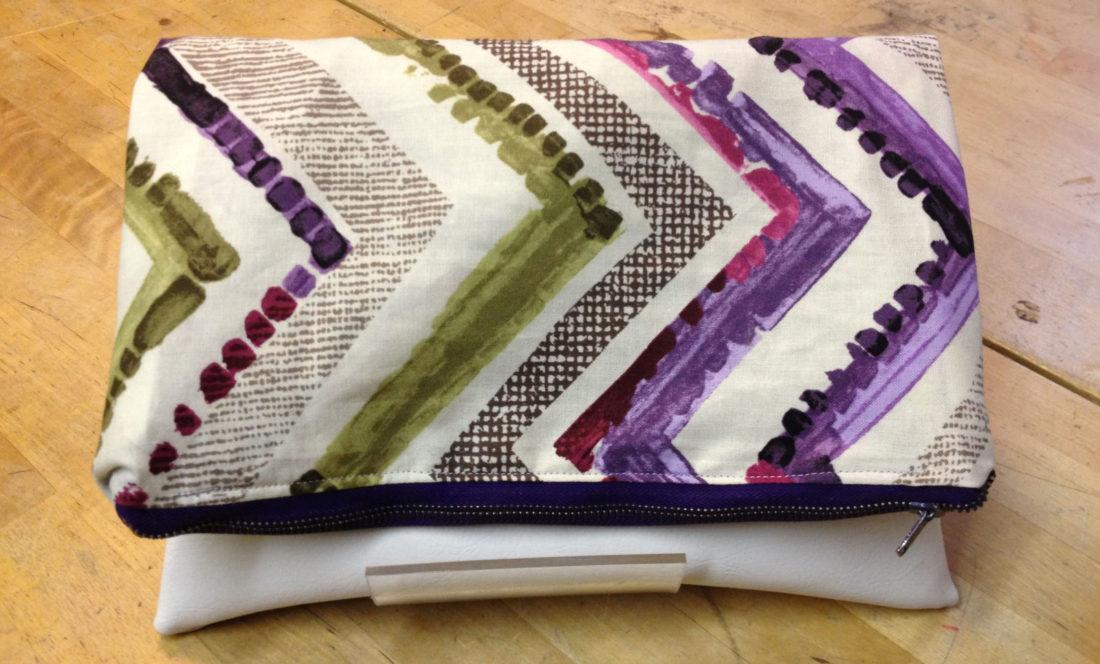 Do you want to get started teaching adult sewing classes ASAP? Try this clutch project!
Back in the day, would you believe M Avery Designs Sewing Studio got our start teaching sewing classes "Girl's Night Out" Handbag Parties!
Ladies would book themselves and their closest girl pals for a night of wine, snacks, laughter and of course, learning how to sew their very own handbag.
It was a great Friday or Saturday night activity, creative bachelorette party or even unique baby shower! We still do these parties today because they're SEW much fun. They're also a great way to show a bunch of ladies who don't normally sew, just how fun sewing can be!
If you're looking for a great project to jump in and try teaching in a class at your own studio (or even at a coffee shop, boutique or some other mobile location) we've got the perfect project to get your started!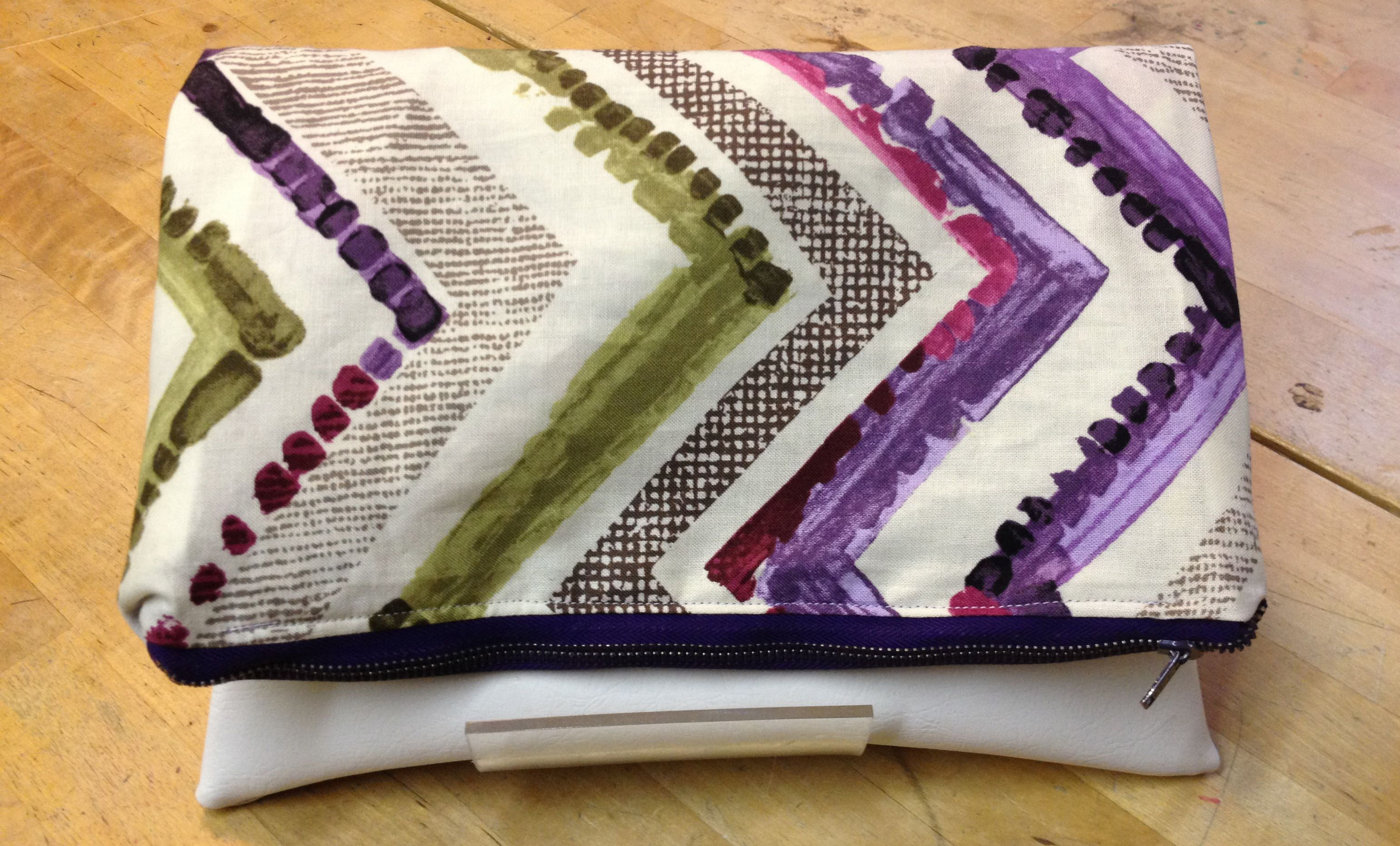 This adorable fold over clutch, that even has a zipper is easy enough to complete sewing novice can complete it in a 2 hour workshop! But it's also fool-proof & way cuter that you'd expect a 2 hour bag to come out! I mean, it even has a zipper!
Don't let that zipper fool you!
You don't need to take my word for it! We're giving this bag pattern, tutorial and lesson plan so you can try it out for yourself!
Just sign up here to get the download. It's that simple!
[convertkit form=4928915]