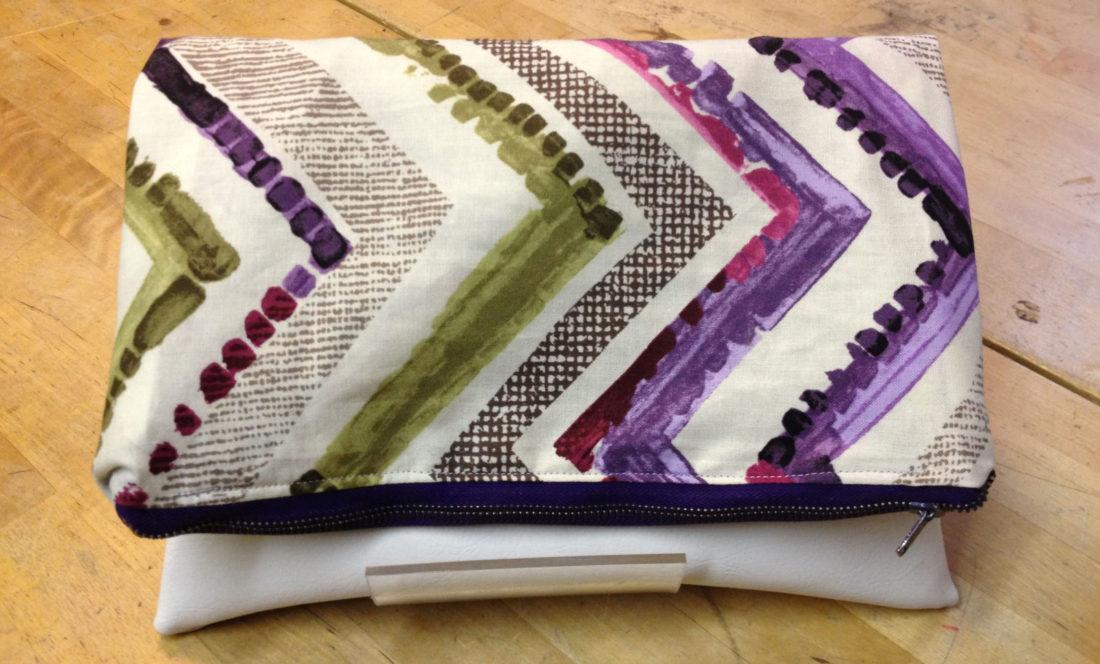 We're SEW excited you are about to download our free zipper clutch pattern!
We sincerely hope you will add this class to your teaching schedule and teach other people how to sew this special project.
In case you're still on the fence about adding this project to your schedule, let me break down the business math for you: 
This is a 2-Hour Workshop
You can charge $40-50 to each student taking the class
If you get 8 students to sign up?
$320-$400 for your first class!
– – – – – – – –
Download the Girls Night Fold Over Clutch Pattern Here
Download the Girls Night Fold Over Clutch Student Tutorial Here
Download the Girls Night Fold Over Clutch Instructor Lesson Plan (including tutorial) Here