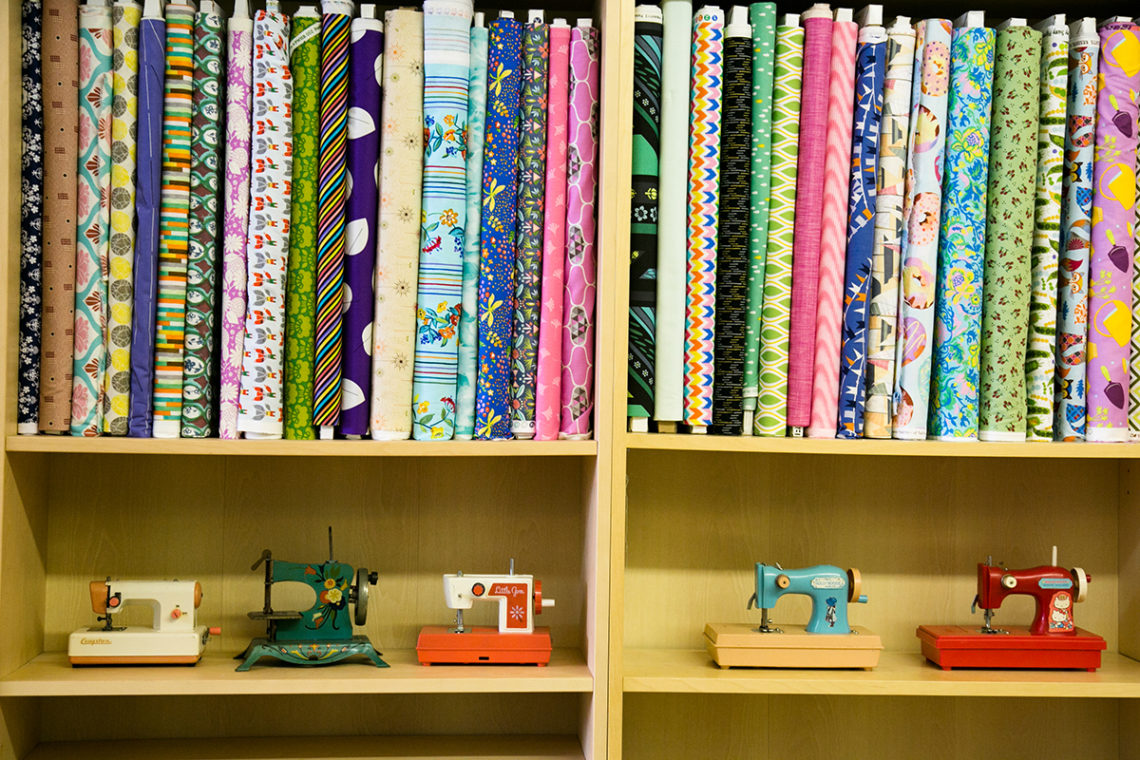 Video Coffee Chat – Hiring & Managing Employees in your sewing business
…
This month our topic of discussion for the Virtual Video Coffee Date was one that seemed to keep coming up on past coffee dates frequently.
It was so much fun & exciting to dive in in and talk about their own experiences in:
Hiring & Managing Employees in your sewing business!
There are SEW many juicy topics of discussion around this subject. I would say this is probably my hardest part of being an entrepreneur. Yet, I couldn't live without my girls!
Here are some topics of discussion we covered:
Do you have employees? If so, how many?
What's the best thing about having people work for you?
What's the worst thing about having people work for you?
What are some challenges you've had to overcome having someone working for you?
What is your hiring process like?
How do you recruit/find employees?
Be sure to join us for the next call – The calls are totally laid back. It's like getting coffee with new friends to talk about what we do! We're all located in different parts of the world, so why not share the knowledge. I created the Hipstitch Academy because this type of community for sewing teachers and sewing bsuiness owners didn't exist to my knowledge, so I created it! It would mean so much to me for you join us and be part!
Couple Video Call Rules:
I do ask that you join us on Video (not just audio). It helps to facilitate the call a little better if we can see each other. I'm finding it prevents people from talking over each other a little when we can see who's speaking and it's fun to put a name to a face! Nobody cares what's in your background and whether or not you chose to put on makeup that day 🙂 Thanks!!
To join this call & discussion I ask that you a.) Are already running your own sewing business, b.) Are a sewing teacher (to adults or kids) OR c.) Are looking to start your own sewing business in the near future.