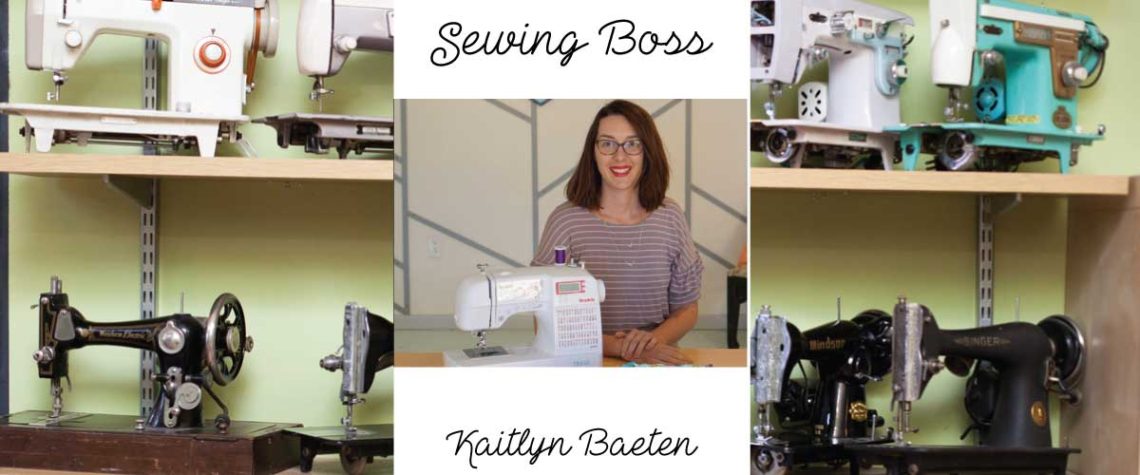 Interview with Kaitlyn Baeten
---
Here it is! The very first Sewing Boss Interview and I'm chatting with sewing boss Kaitlyn Baten, the owner of Sew Fun Studios  in Frisco, Tx.
I've had the privilege of seeing Kaitlyn's business grow from the ground up to the bustling studio it is today.  I'm so honored that she agreed to be interviewed here on the Hipstitch Academy website.
We talked about how she got started, how she grew her business to be profitable in less than a year and how she continues to grow each day!
I am in awe of her and I I have a feeling you will be too!
Check it out below:
We've got more sewing boss interviews here.