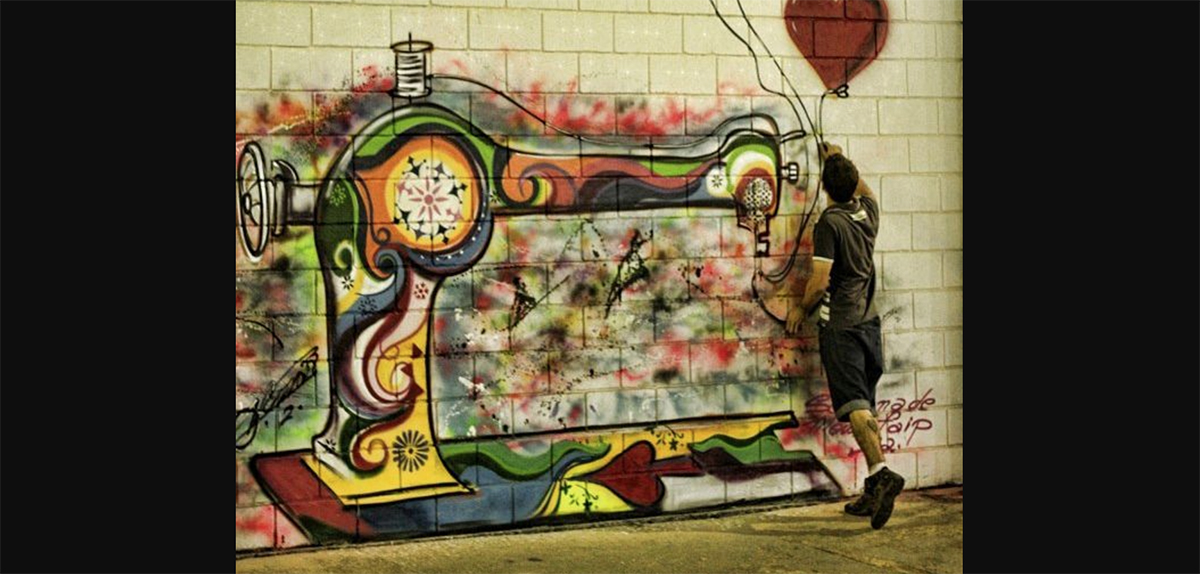 Top 11 Guerrilla Marketing Tactics for Promoting your Local Sewing Business
In our latest Hipstitch Academy Virtual Coffee Chat with other sewing business owners and instructors we chatted about the things we do to promote our sewing classes that fall into the non-computer related category.
We had an awesome discussion about all the creative ideas we sewing business owners use to get the word out about our sewing classes that don't involve search engines, emails and/or social media.
Here are 11 of my favorite sure fire ways to promote your sewing classes that don't involve social media, search engines, word of mouth, or emails:
Teaching sewing classes that are free and open to the public at places like library in your town.

Local events in your town and street fairs locally.

Distributing biz cards and flyers at local events & networking opportunities where your business is.

Setting up fashion show events for the students at your sewing studio to showcase their projects.

Setting up tables, sewing machines & chairs outside of your studio (on the street, at street fairs, in park, in your backyard, etc.) and just sewing to get people interested in what you do.

Giant banners and signs outside of your studio.

Open houses are your studio to give people free classes and hopefully get them interested in sewing.

Partnering up with similar businesses to create some kind of loyalty card system that works in all your businesses to get discounts and special deals.

Reaching out and distributing flyers in schools locally (if this is allowed).

Sponsoring charity events and giving away gift certificates for fundraisers in your area.

Selling and giving away merchandise at your studio that has your logo on it (t-shirts, tote bags, sewing supplies & tools, etc.)
Like these ideas? Have more to add?
Please don't hesitate to leave *YOUR* marketing ideas in the comments section below.
You can also check out this one, as well as other Monthly Virtual Coffee Chats here.