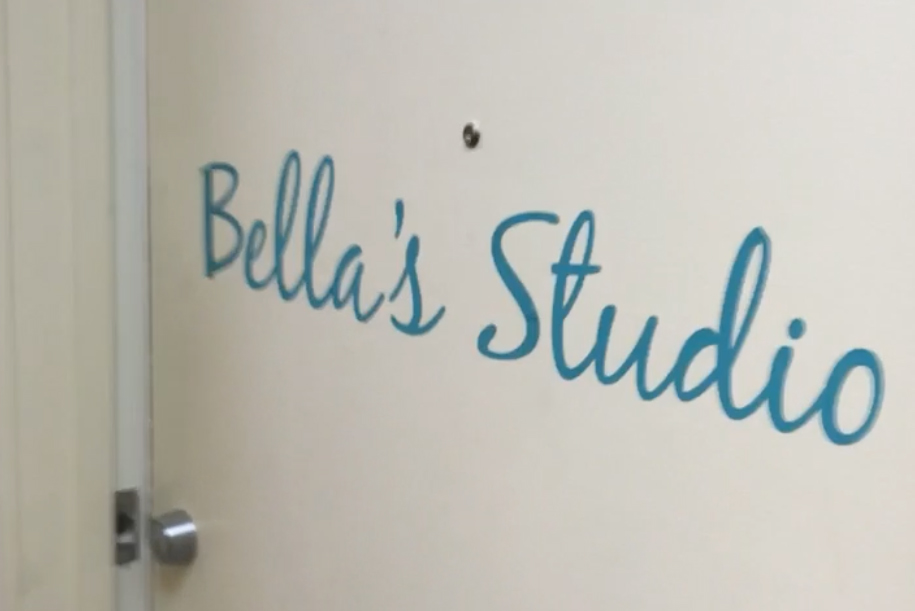 Tour of Bella's Studio – Monterey, CA
---
One of the really fun things we got to do over the Sewing Boss Retreat Weekend is spend some time in Bella Lofaso's amazing sewing studio in downtown Monterey, CA. She led us in a little sewing activity and all the sewing bosses made adorable stuffed chicken's. This project is a right of passage for anyone that takes sewing lessons in Bella's Studio because this one little project teaches you so much in very little time.
While We got a sneak peak into Bella's Studio and Bella herself led us in a little tour of her adorable, supremely efficient space.
---
---
A Sewing Lounge & Design Studio for EVERY Generation!
From the needle-phobic beginner to the seasoned expert, everyone is invited to Bella's Studio – a unique, creative space established to teach the art of sewing, craft and design. The studio offers personalized classes and is fully equipped with Baby Lock sewing machines, dress forms, fabric, notions, and more… All you have to bring is your desire to learn and create!