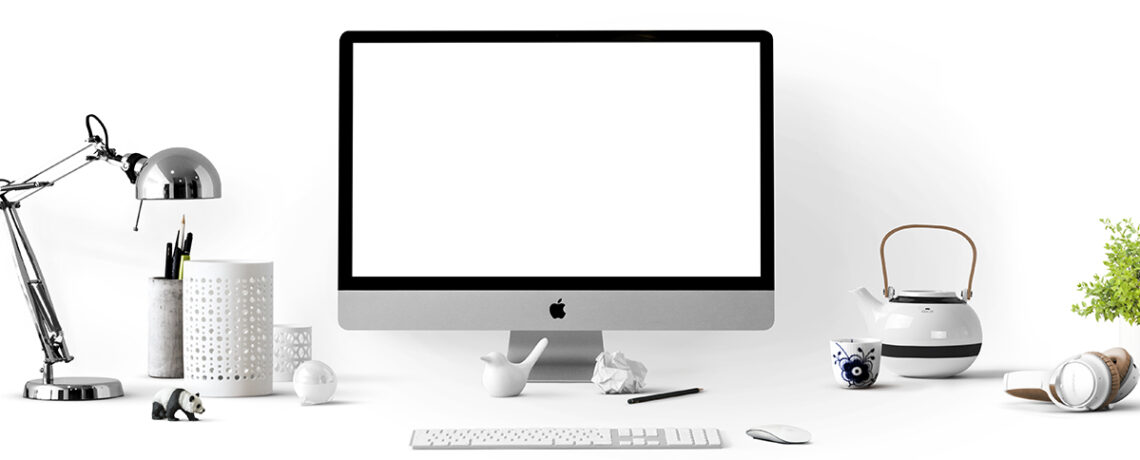 Why You Need an Email List
Today's LIVE vide class topic is Email Lists.
We're going to be talking about:
Your Email List and What it is
Why You Definitely Need an Email List
How to Start Your Email List if you don't have one already - Don't worry it's totally free
Strategies for Growing your email list
What is an Email List
An email list is simply a list of emails that businesses have gathered from visitors/customers that would like to receive information, updates, discounts, and other details about your business in a digital format that is sent to their email inbox.
Your email list is YOUR PEOPLE. These are people who have expressed an interest in learning how to sew from you and they have requested to be on your list so they don't miss anything you're doing.
I've taught an entire hour long class and you can watch the entire thing right here:
In case you're asking Why Do you Need an Email List? Here's why.
Building your email list is crucial because it's the best way to build a relationship with potential students in a more intimate way.
It's your way to check in with your students and customers and announce to them when you have new things going on.
And when they receive this information in their inbox, your message is where they receive other important communication from their work, family, and friends.
Emails wait in someone's inbox until they're read, and when you write really useful emails people might refer to them more than once, because emails are easily searchable, too.
People consume email differently than they do other media, and it still converts to sales better than other mediums at this point. The more people you have on your mailing list, the more potential students will attend your sewing classes. I literally see spikes in sales every time I send an email.
Plus, when you build an email list it's "yours" – you don't have to worry about a third party like facebook or instagram changing the rules on you.
Facebook can decide to decrease the reach you had with your fans to encourage businesses to pay for ads, but you don't have these types of restrictions when someone has given you permission to send them useful emails.
Keep watching the video for all the details
---
Now here's the deal. If you liked this free video class today, I would LOVE to know about it! I would be so excited to hear from you.
Screenshot this video, post it and then tag me on your social media @hipstitchacademy.
I love finding out from you if this stuff that I'm putting out is helpful.
OR if you're not already subscribed, get on over to youtube and subscribe to my channel!
That way if you miss a weekly video class in the future, you can find them all right there. I usually get them up about 24 hours following the live call.
And hopefully you can join us next week for the free class. The topic of discussion will be: Generating new content ideas for social media.
It's going to be a good one so I hope you'll join us again next week. The live class is taking place on Friday December 20th at 1pm Eastern Time. See you then.

-