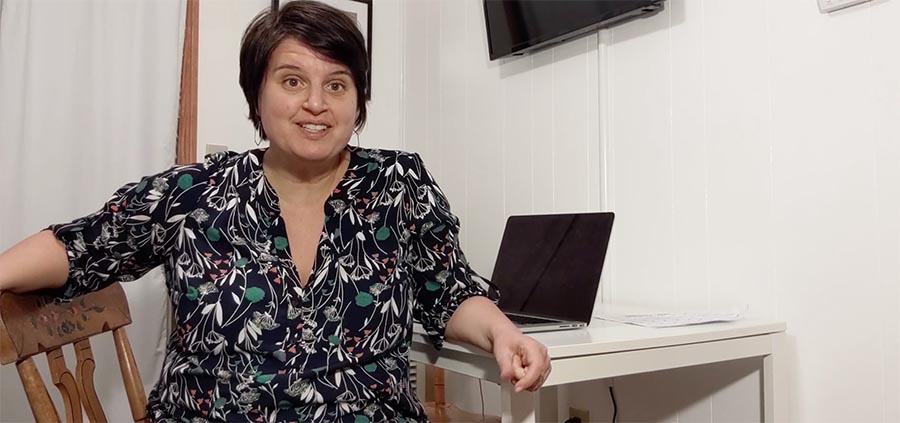 Don't forget THIS simple technique in your class marketing.
I've been hearing from you quite a bit these days that you need help with marketing. You need help getting those slots in your classes filled. You need help with generating more interest in your classes, lessons and workshops. You need help getting sign ups.
Well I am your service! Today I am going to share with you a technique that I've found to be super helpful in getting more sign ups for all of these things.
This thing is pretty simple. You've got to remember to use scarcity (true authentic scarcity) to get people's attention in your marketing efforts.
FOMO is a real, people! You know this. Folks (you and me included) really do have fears that they're missing out on fun stuff. Why not use this to your advantage in your marketing messages?
I'm not suggesting you do or say anything untruthful or scammy, I'm suggesting you keep this in mind when promoting your goods.
You sell classes, right?
Classes happen and then they're over. Then they may or may not ever happen again.
Sometimes classes get filled up and then there is no more room and no one else can join the class.
And Sometimes you may offer certain lower prices on classes or packages when you first announce them. This can cause your customers to act quickly and sign up early.
These are three very important things you have got to remember when you are doing your marketing.
As class marketers, We're somewhat lucky because there is always a finite number of days that you can promote something. Eventually the class you have coming up happens and you're on to promoting the next thing. This generates natural and authentic scarcity that you should never ignore in your email and social media marketing.
Examples might include: Our activewear sewing class starts this Thursday and you don't want to miss out on this session because this class will probably not be offered again until next year.
Or The Hem & Button Workshop only happens once every couple of months. You are in luck because its coming up next Thursday, so don't forget to snag your spot!
Another way you can use authentic scarcity in your marketing messages is by saying something like this: There are only X number of spots left in this class left, so don't delay your sign up because you might miss out!
Another way I've found this to be super effective is with my Kids summer camp marketing. Each year leading up to camp I will send emails that list the session theme, dates and other details for that camp. Then I'm always sure to include exactly how many spots of that particular camp I have left. This always lights a fire under parents behinds to check their calendars and get their kids signed up ASAP. Parents who have been procrastinating on signing their kid up don't want to miss out on the week that works with their schedule. Seeing exactly how many spots are left is a simple way to get them to act quickly.
The third and final way I use scarcity in my marketing is with early bird pricing. Once and awhile, especially when I'm promoting a higher priced item like a retreat or a 6 week class, I'll offer an early bird price for a short amount of time, right after I announce the class.
This does a great job of encouraging the people who read my emails right away or follow me closely on social media to act quickly when signing up. This reward of a small discount can be an effective tool for getting people to act faster with signing up.
Now you get out there and try this when you right your next promotional email or your next Facebook post. I think you'll find it will make a difference in your sign ups.
Now let me ask you a question. Did you find this post helpful? Is Hipstitch Academy something that's helping in your own class business? If so, I would love it so much if you could spread the word. Tag me in your social media or even just send me an email and let me know what you're into. I find it so helpful to hear what resonates with people. When I do, I know better what kinds of things to focus on for the next post.
Don't forget I post new articles weekly in the sewing teacher blog that you can find at hipstitchacademy.com/blog.
-