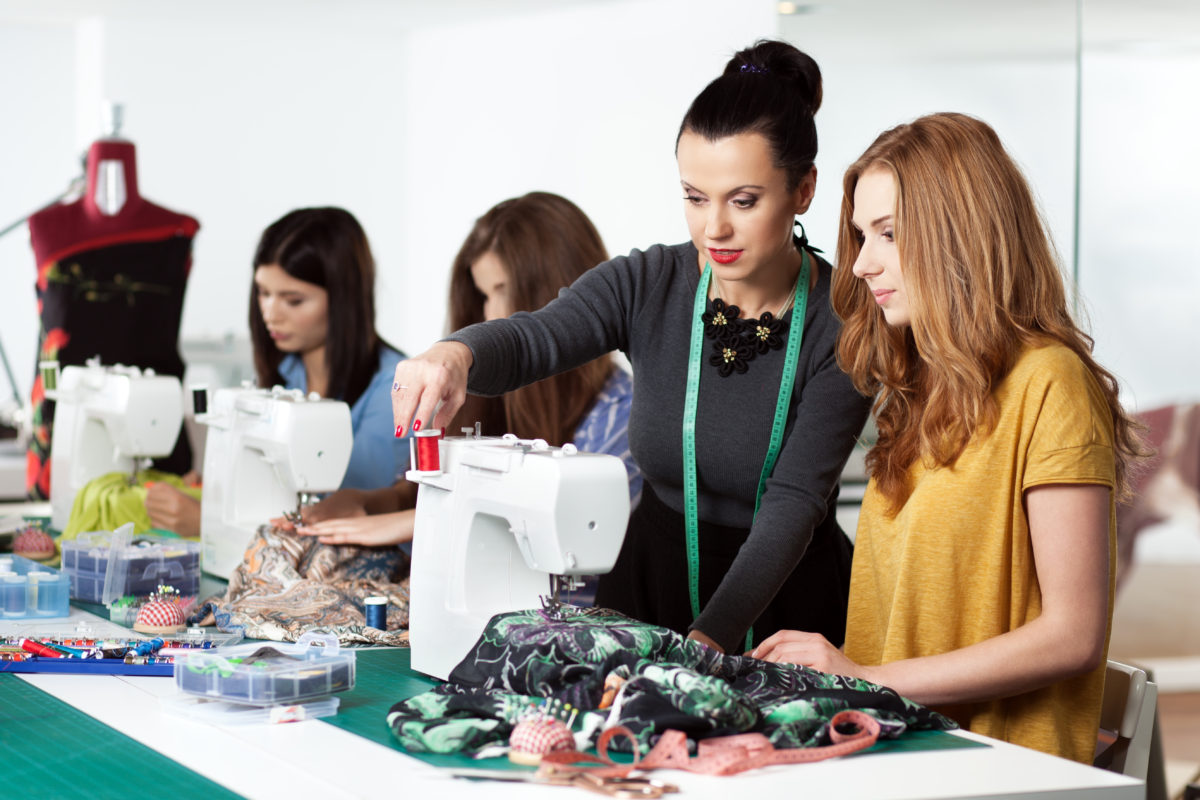 We're Hiring. You too? It's that time of year.
The yearly craigslist post is going up. We're looking for one more person to round out our team for the 2018-2019 school year. As I was posting, I thought I would share it with you all incase you're hiring too. This ad has been pretty effective for us and I've found some great people using versions of this want ad.
What media outlets do you use when you are making new hires?
---
Our Sewing Studio is hiring part time instructors immediately!
We are a sewing studio in Hoboken on the hunt for great sewing instructors to help with our after school and weekend classes! Classes will take place mostly at schools locally in the Hoboken, Weehawken and Jersey City Area and also at our Hoboken Studio location. Classes will mostly be for kids first to 6th grade.
Must Haves:
-Sewing proficiency, pattern making and fashion design a bonus.
-The ability to be a self starter.
-An entrepreneurial spirit.
-Tons of patience.
-The ability to lead.
-A love for kids of all ages.
-Personality and charm.
-Organization skills.
-A positive and upbeat personality.
-The ability to get around Hoboken, Jersey City & Weehawken (all schools are close to public transportation).
-Free most weekdays between the hours of 3pm & 5:30pm.
-The ability to pass a background check with flying colors
-Experience teaching and/or working with kids.
Payment for class are based on number of kids enrolled in the class. Up to 8 kids max and Up to $40 per 1 hour class.
No need to be a professional seamstress, tailor or a famous designer. We are more interested in finding people who would find it fun and rewarding be a part of our sewing community and teach others to get creative with the sewing machine.
Do you have a sewing website, Etsy site or blog? We'd love to see it!
If you know any super star stitchers that have experience teaching? Please, please, please share this message with them!
Please send cover letter (stating why you'd be a great fit) as well as your current resume to be considered.
---
Hope this is helpful.