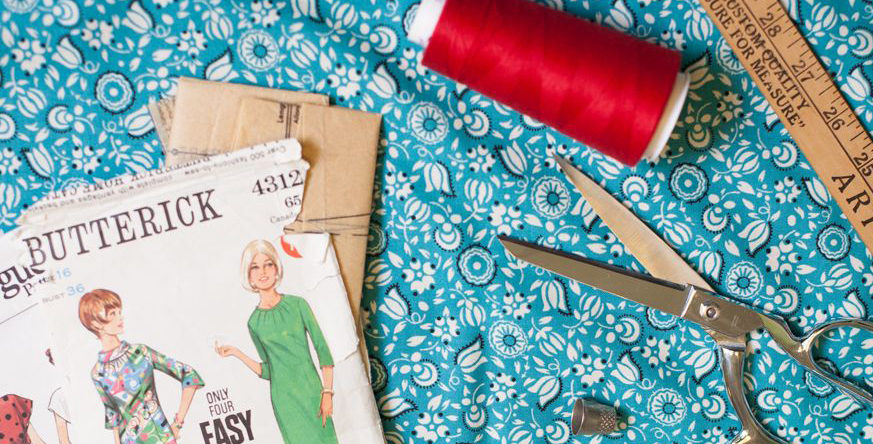 Virtual Coffee Date – Supplies for your Sewing Business
In this Hipstitch Academy virtual coffee date, we talked about all things related to the materials & supplies needed for class and what your policies are for the classes we teach.
Here are some topics of discussion we touched upon in the discussion:
Do you include your materials in the cost of your sewing classes?
Does your business model include selling fabric and supplies to your students?
If you sell fabrics and supplies to your students, do you find it challenging to stay stocked with enough fabrics/supplies to keep your students happy and allow choice?
Do you allow your students to bring in fabrics/supplies from outside sources?It was so much fun talking to the Hipstitch Academy community about all the things you do in your sewing business.
You should join us for the next Virtual Coffee Date – The calls are totally laid back. It's like getting coffee with new friends to talk about what we do! We're all located in different parts of the world, so why not share the knowledge. I created the Hipstitch Academy because this type of community for sewing teachers and sewing business owners didn't exist to my knowledge, so I created it! It would mean so much to me for you join us and be part!
Couple Video Call Rules:
Join us on Video – Not just audio. It helps to facilitate the call a little better if we can see each other. I'm finding it prevents people from talking over each other a little when we can see who's speaking and it's fun to put a name to a face! Nobody cares what's in your background and whether or not you chose to put on makeup that day 🙂 Thanks!!
Please be at one of the following stages of your business:
a.) Already up & running your own sewing business.
b.) Currently teaching sewing to adults and/or kids.
c.) Looking to start teaching and/or running your own sewing business in the near future.
Here is the link to RSVP for the call.