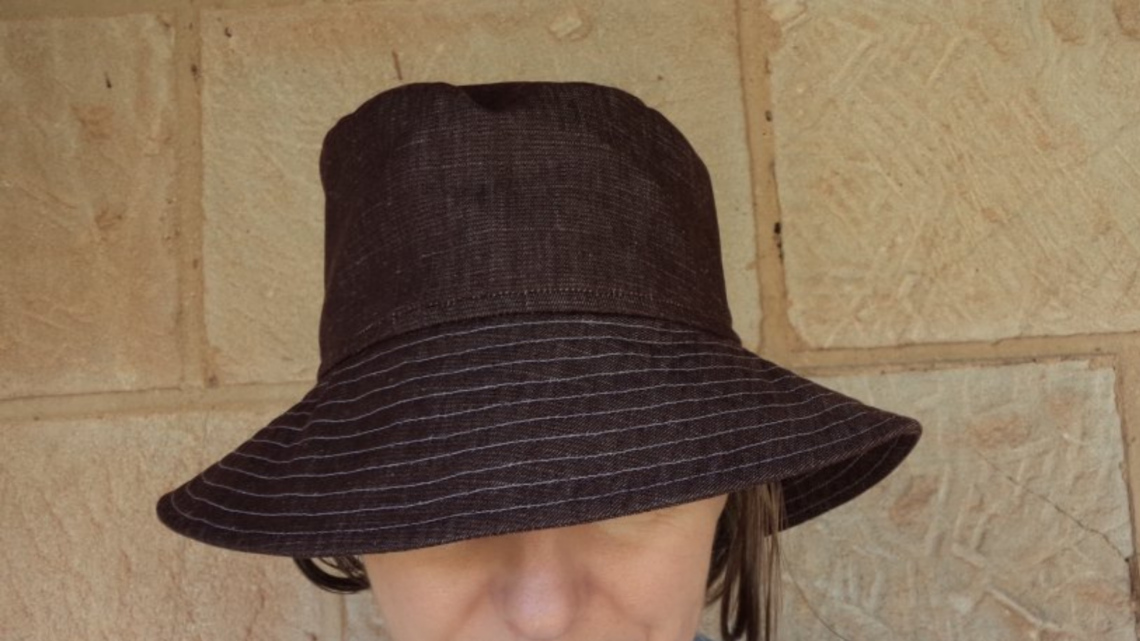 Sew the Perfect Summer Hat with Free Pattern & Free Video Sewing Lesson
Not all free hat patterns online are equal.
But we are in luck because I found one that I think you're going to like!
I've been wearing mine non-stop and did a livestream sewing lesson to show you how to make one too.
Here is what you need:
Approx. 1/2 yard of cotton fabric for the outside
Approx. 1/4 yard fabric for the lining
Approx. 1/4 yard of interfacing


For more information about our sewing classes you can take from anywhere in the world. check out our upcoming adult class schedule here:
https://hipstitch.co/adultclassesathome/
And for in person Sewing Retreats in the Catskills: