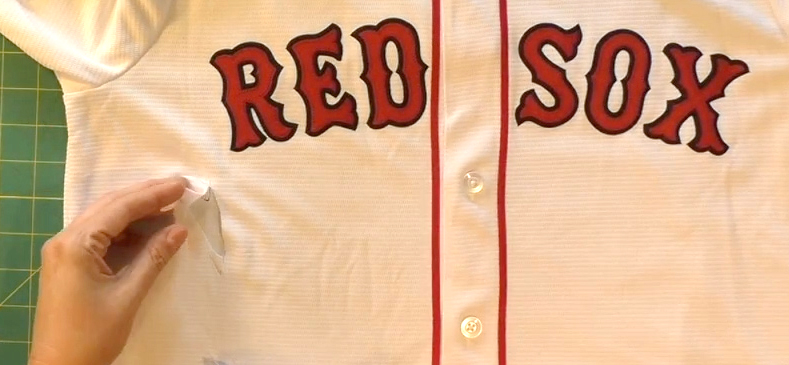 Damaged Baseball Jersey Repair
What happens when you open a package too vigorously and accidentally rip a hole right in it?
Well - I guess if it's something you really LOVE like your favorite baseball teams jersey, you might shed some tears.
But then you pick yourself up and figure out how you can repair the hole, quickly and easily.
Here's a video where I do this and repair the gaping hole in the front of my brother in laws beloved team jersey.
Here is what you need:
Approx. 1/2 yard of cotton fabric for the outside
Approx. 1/4 yard fabric for the lining
Approx. 1/4 yard of interfacing


For more information about our sewing classes you can take from anywhere in the world. check out our upcoming adult class schedule here:
https://hipstitch.co/adultclassesathome/
And for in person Sewing Retreats in the Catskills: