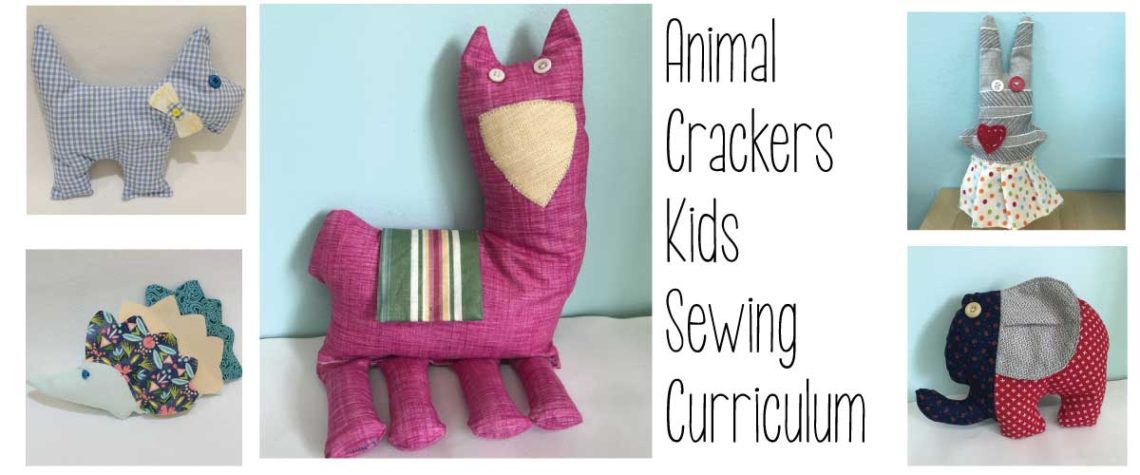 New Kids Curriculum: Under the Sea
This collection of kids sewing projects comes from one of our favorite places: Under the Sea.
That's right these adorable stuffie sewing projects are aimed specifically at kids ranging from 1st to 6th grade. There are five projects in total in this Under the Sea collection and they get progressively more difficult, as your students get better at sewing.
Each project will take sewing students approximately 2-4 hours to complete.
As usual you can purchase this curriculum by the project.
​Or you can snag the whole theme here
Enjoy!