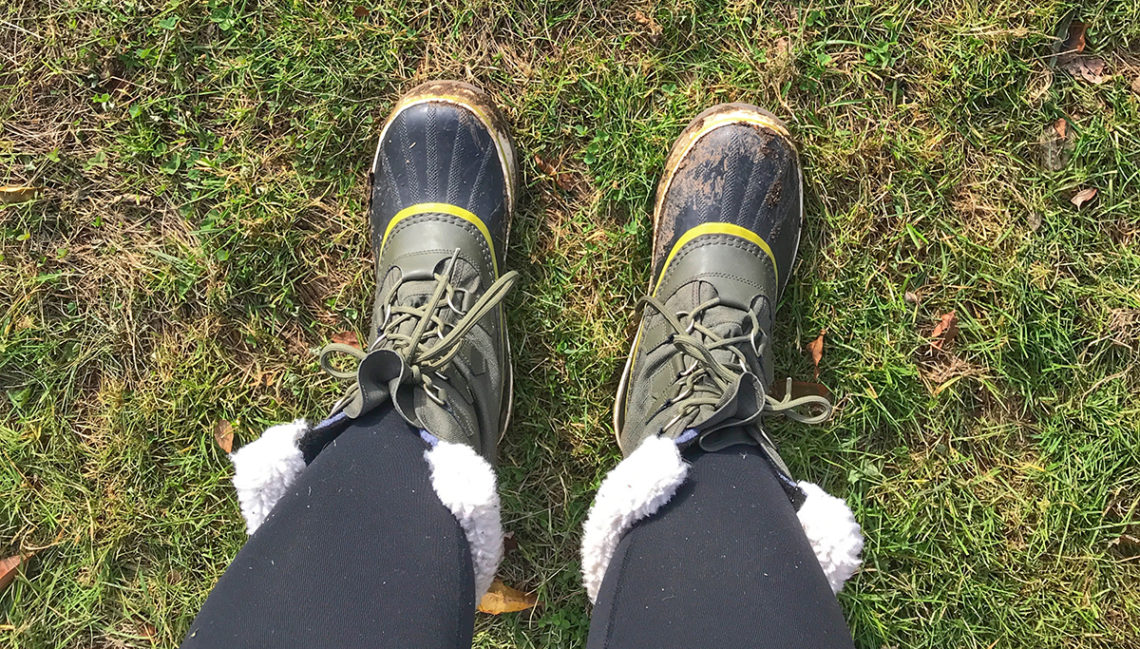 I don't know about you, but it took me awhile to acknowledge that I needed some self care after I did a lot of teaching.
Back when I used to teach all the sewing classes at my studio, when I was first starting out and didn't have other people helping me, I was a mess. I would estimate that I had zero self-care in my life.
I would come home from a marathon Saturday of teaching back to back sewing classes, somedays for 8+ hours and I would ask my husband to just not speak to me for a couple of hours. I'm pretty sure I'd plop myself on the sofa and mindlessly stare at really bad tv until I was able to unwind a little and turn my brain off.
Nowadays, I'm far from perfect in my self-care routines, but after teaching this weeks Sewing Retreat, I knew I'd need a plan in place to unwind after 48 hours of sewing instruction, hostessing and event planning. I had an an amazing time this weekend and even got a bit of sewing in for myself, but as we know very well, this is still work.
Please don't take this the wrong way. I absolutely love what I do and love hosting retreats and teaching people how to sew. But I'm also a semi-introverted human being. After hosting a 2+ day sewing event at our upstate studio,  with 4-5 guests, who some I've not met until that weekend, and helped them with all different sewing projects, as well as playing hostess and cook for the weekend, I'm toast.
You guys know, as sewing teachers, we've really got to be "on" while teaching a class.  We're teaching the group, fielding questions, checking people in, making sure all your students are happy, as well as hopefully marketing for upcoming events and classes you have on the calendar. Mentally this can be a lot,  and I've noticed that as I get older, being "on" tends to a little more draining that it used to be.
Anyway – You get the picture.
Luckily, I knew I'd need a bit of down time after my weekend of sewing. So I made a plan for some much needed time in nature.
I decided to stay up in Harpersfield, at the sewing retreat studio for one more night after the guests left so I could have some time to myself, in one of my favorite places on earth.
After the last guest departed, I made some time to go for a nice long walk in the woods and it was absolutely just what I needed.
After I got permission from our neighbors to walk on their property, I set out in my waterproof boots just as the sun was at its peak in the sky. The temps have been cooling here, but with the sun shining on me, all I needed were some leggings, a fleece and a light wool hat and I was off. The neighbor warned me that there might be some cows on my path, so I always had a fence in my sites and a plan to jump behind it in case an overzealous mama cow charged at me to protect her calves. Luckily that didn't happen.
I walked up hills and I walked down hills. I walked in the mud, I walked around cow patties, I walked through a historic  cemetery. I walked in the woods and I walked in cow pastures.  I walked for about 2 hours and I felt like a new person after I was done.
So now you know that nature is absolutely my self-care. Some other things that are high on my self-care list are bubble baths, aromatherapy, reading a good book, sitting in front of a fire or maybe even some hand sewing or embroidery.
I wanna know – What do you do for your self-care routine?
Let's Do This Together!
People who work with a coach are more likely to succeed! I love helping people, and I can help you avoid common pitfalls and reach your goals!
Get Started Faster | Stay Accountable | Have Fun & Avoid Burnout
Sign Up For Coaching With Megan