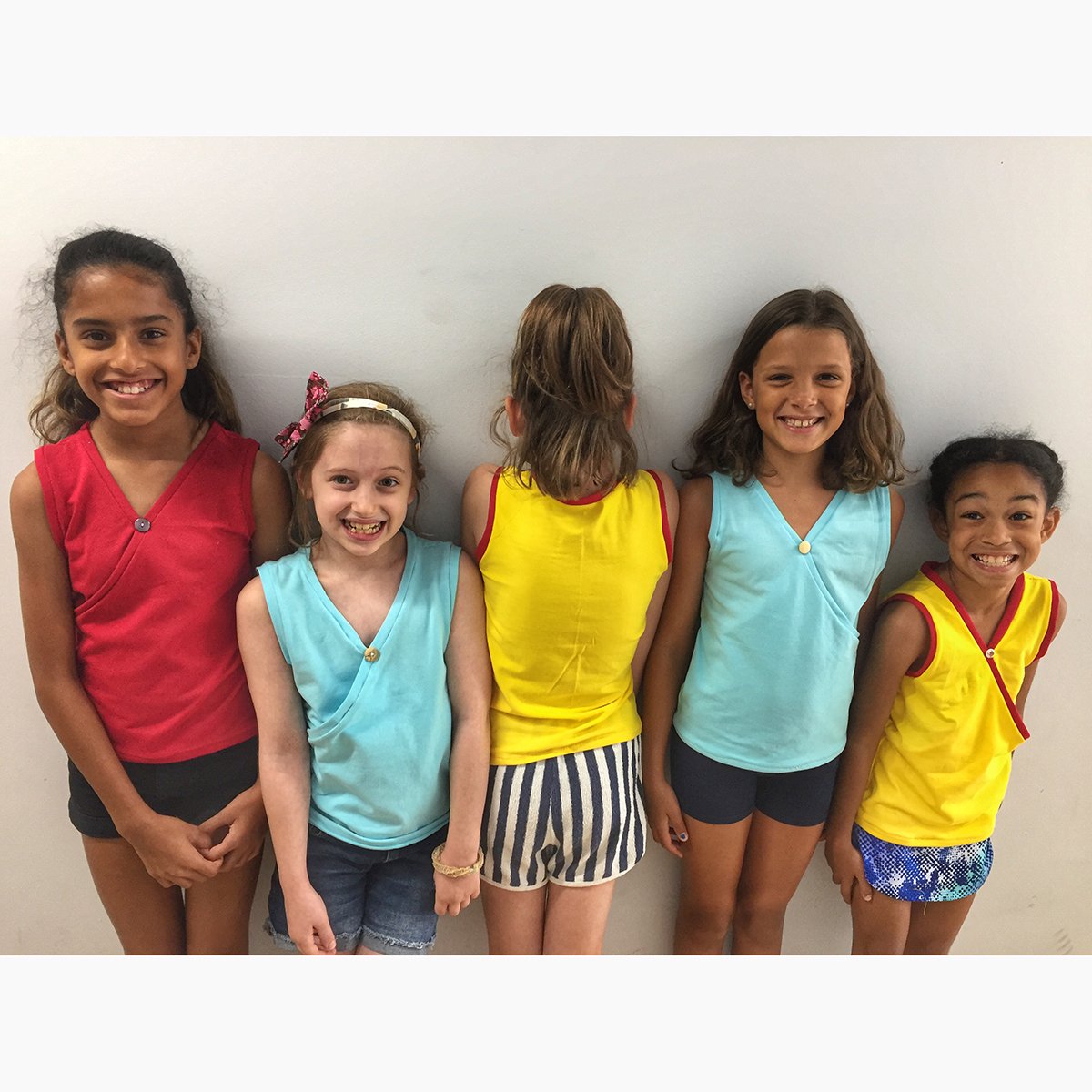 Kids Sewing Summer Camp – Photos from Summer's Past
We're truly proud that we've been having M Avery Designs Sewing Summer Camp since 2008.
We have SEW much fun and each year keeps getting better!
Please take a walk down memory lane & enjoy these photos from past years of our sewing summer camp!
2017
2016
2015