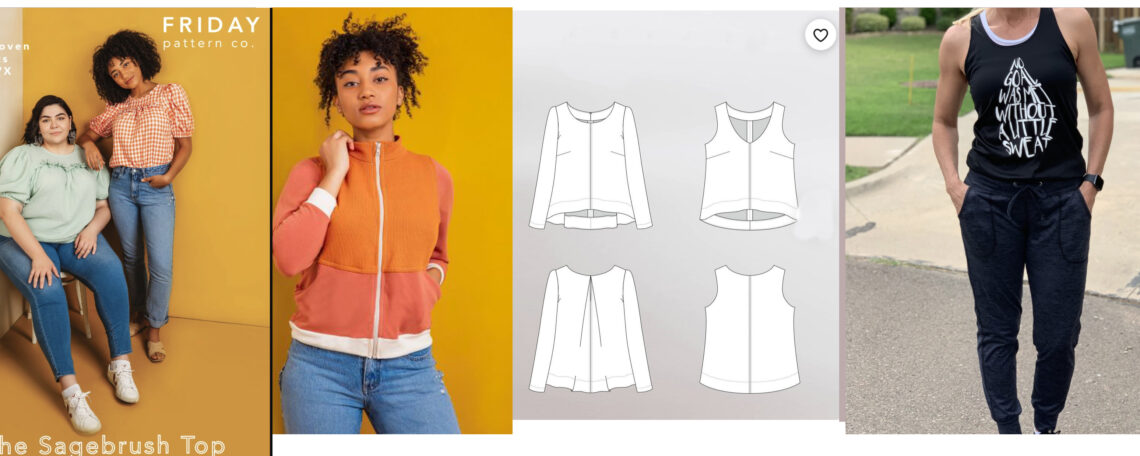 Project Schedule & Supplies
Your very own "Me Made Wardrobe" (a wardrobe made up of entirely hand sewn clothes YOU made) is more achievable than you think. Megan & Rachael, who teach these classes have been rocking an almost entirely handmade wardrobe for a couple of years now and are ready to help you do it too.
For this class, we've pulled together the best clothing sewing patterns for beautiful & wearable staple garments that you cannot live without. These are sewing patterns that are not only going to be things you'll make over and over again, they're patterns that we've tested and feel strongly will bring your sewing skills to the next level.
2 Week (4 Hour Class) $45
Please note: Due to the low cost of this class, we'll need to have at least 2 people enrolled to run the class. Be sure to invite a friend.
Pattern and supplies are not included in the cost of the class. Check Supplies tab to gather everything you need.
Each Me Made Wardrobe class meets for 2 sessions, so depending on the project, there may be some sewing in between classes. But the hard stuff, will of course always be covered in class. Cutting out the patterns and fabric will always be done on your own before the class starts. You have to purchase the pattern and supplies ahead of time. This way you can show up to class, ready to start sewing. This class is for stitchers who have had some experience sewing beginner sewing projects and are ready to get to the next level of sewing.
---