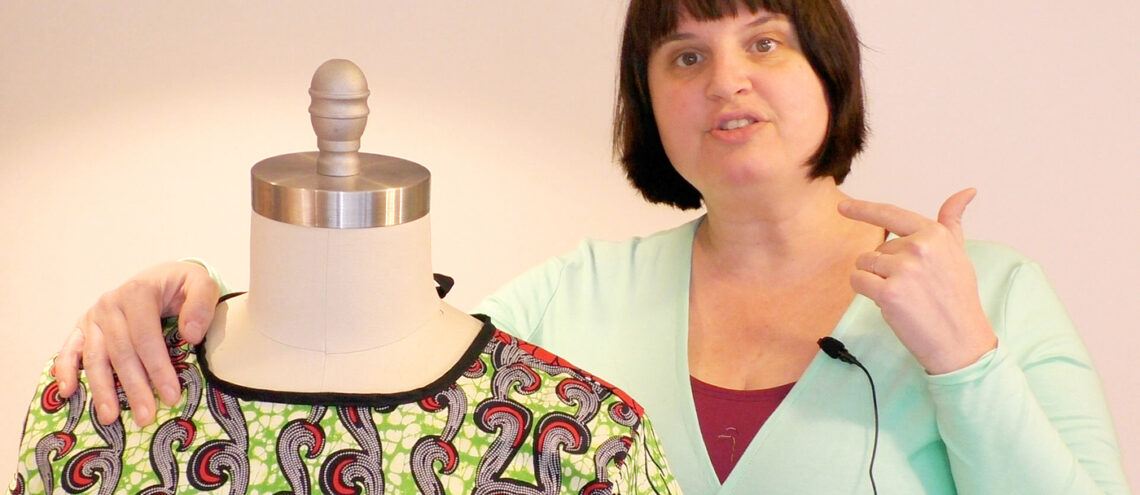 Bias Tape Neck Bindings Simplified
Every Week I teach a sewing class LIVE on Youtube for a free sewing pattern that I find online.
This is the final step in my first Lunchtime Livestream, the neck binding.
Watch here to see a super easy way to finish off a neckline of a top or dress using bias tape. This is perfect for when you don't have a zipper, buttons or other type of closure, but need a way to get in on and off your noggin easily.