Sewing. This is how we do it baby!
…
In the words, of Montell Jordan, This is How We Do It.
Check out this amazing animated gif showing how we sew.
So often I am asked, "What does the sewing machine do to create a stitch?"
Have you wondered the same thing?
Well, here you go.
Here is what happening inside the sewing machine while you sew.
I could stare at this forever!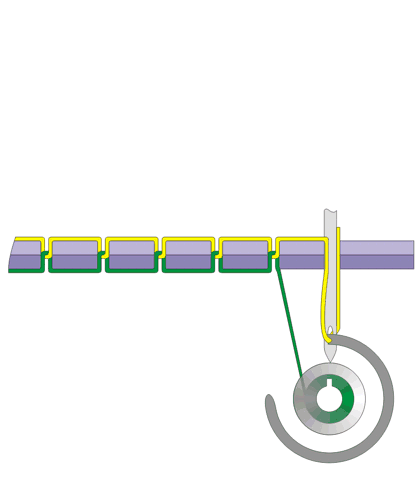 Let's Do This Together!
People who work with a coach are more likely to succeed! I love helping people, and I can help you avoid common pitfalls and reach your goals!
Get Started Faster | Stay Accountable | Have Fun & Avoid Burnout
Sign Up For Coaching With Megan