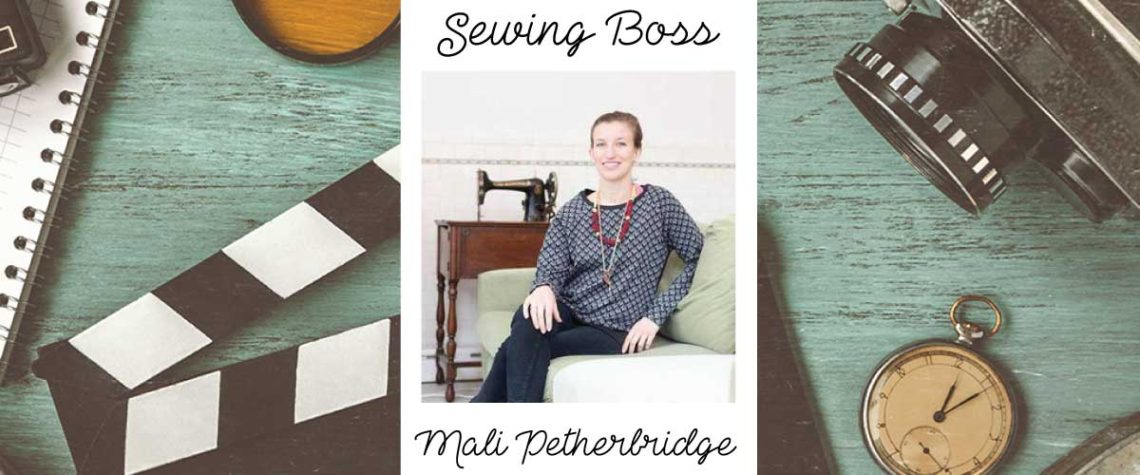 Interview with Mali Petherbridge
---
We interview some sewing bosses.
Then we interview sewing BOSSES!
Today I'm so excited to share with you my  Sewing Boss Interviews with Mali of Butcher's Sew Shop in Philly.
They've done so successful with their sewing studio that they had to open a second location!
Curious about how this sewing business stuff is done right?
Check out this chat I had with one very smart business owner!
Did you like this interview? We have more Sewing Boss Interviews here!