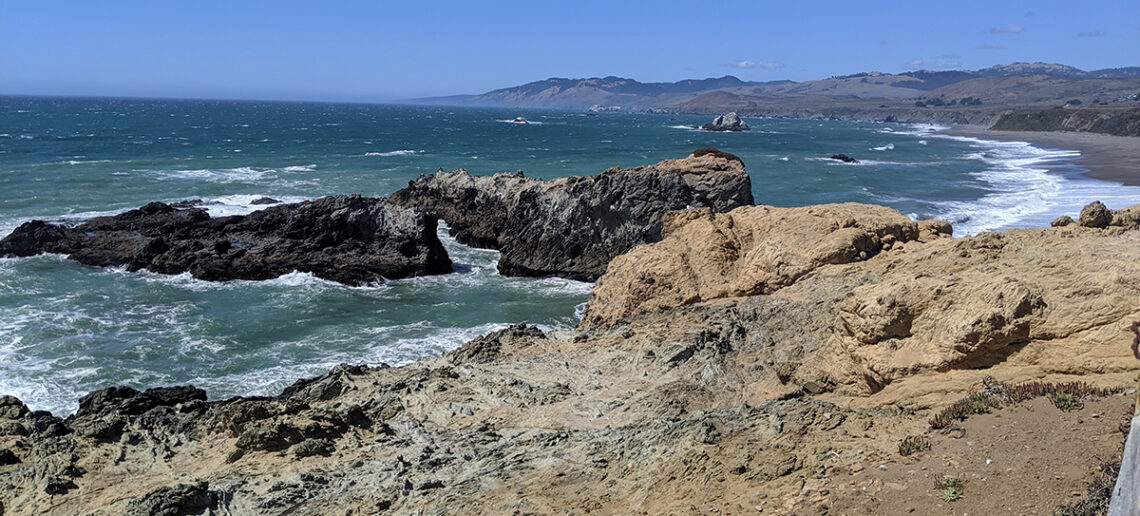 Business Lesson One Learned on Vacation (Part 1 of 3)
For this years post summer camp vacation, my husband and I road tripped up the west coast camping and staying with friends. We started our road trip in San Diego and finishing our vacation in Seattle and flying home from there.
As we were making our way up Highway 101 it was super fun to try and find cute mom and pop restaurants and small businesses to try in some of the more remote towns we were passing through.
And like a true entrepreneur (even one on vacation) I couldn't help thinking about what made these (mostly rural) businesses successful.
A few of our meals along the way we're absolutely stellar. And these places we enjoyed dining in the most were nothing fancy or elaborate. Just good, solid food done really well. From how the food tasted to how the restaurant looked inside to how the food came to us at the table. The experience was just a good one all around. And these were places where there weren't a lot of other things going on in the area.
The first lesson that I learned having these small business vacation experiences is:
1. When the business owner is around the customer will more than likely have a better experience.
In both of these restaurant meals it became very clear who the owners of the establishment were right away.They we're the ones who have you a genuine smile when you walked in to the place. They were the ones that seemed genuinely honored you choose their restaurant for your next meal. And they were the ones that you could tell had put the blood sweat and tears into their business. You could also tell they were quite proud of the hard work they had put into their small business.
These simple things immediately made the meal 10 times better than when you feel like no one really gives a crap because they just work there.
I was also reminded that having the owner present was an excellent way of motivating the other employees to serve the customers better. At both of these meals it was not only the owner who was excited about serving us but that excitement trickled down to the employee. The owners sidekicks worked harder, faster and seemed to be enjoying themselves more than if they were just there to collect a paycheck.
But then I started to wonder how does this apply to my sewing business? Well in this experience, I was personally reminded that my decision to never fully stop teaching my own sewing classes at my studio is a smart one.
For instance, this past summer I felt way more connected to my studio then I had in past summers. I taught each Monday and Tuesday and had someone else cover my shift the rest of the week. Even though it was the same kids all week, they were exposed to multiple teachers and teaching styles.
And because I wasn't covering the class for the entire week, I didn't feel completely bogged down with the day to day of teaching. I still had time to do my other tasks involved with running the business, but it got me back "in the weeds" of the business. I was meeting the kids, meeting the parents, having a bit more of a relationship with the other instructors that work with me and truly being reminded of why I started this business in the first place. I needed that.